---
Consultancy
I help organisations develop their communications strategy and build their brands through social media marketing and effective public relations. Whether you are after a quick second opinion or a full media strategy, I can help to create, refine, and develop the communications tools your organisation needs to succeed.
---
Research
I constantly feed my curiosity through research. My areas of interest are Cambodian cultural identities, memory, cultural production, and social cohesion. I have published the chapter "Cambodian Identity, Culture and Legacy" in the Cambodia 2040 book series, as well as introductions and reflections in other books and media.
Campuccino
Campuccinno is a Cambodia-focused newsletter published fortnightly. Currently, it is a free and curated newsletter on all things Cambodia ranging from major news headlines to arts, culture, and food.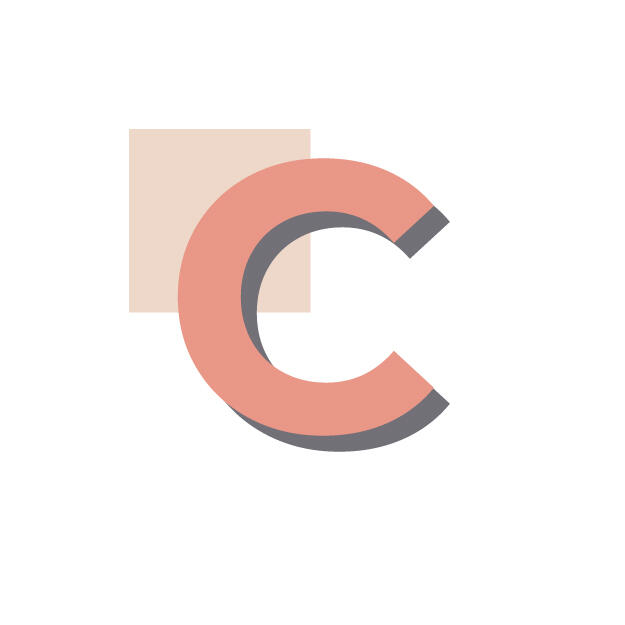 ---
Where I've Worked
I have almost a decade of professional experience working with both local and international organisations such as Cambodian Living Arts, UNICEF Cambodia, British Embassy Phnom Penh, C4ADS, the Asia Foundation, and FHI 360.
Cambodia 2040
Cambodia 2040 is a book series published by KAS Cambodia in cooperation with Future Forum that gathers the critical foresight of respected experts on what the kingdom will look like in 2040. The series consists of three separate volumes, containing economic development, culture and society, as well as international relations and governance respectively.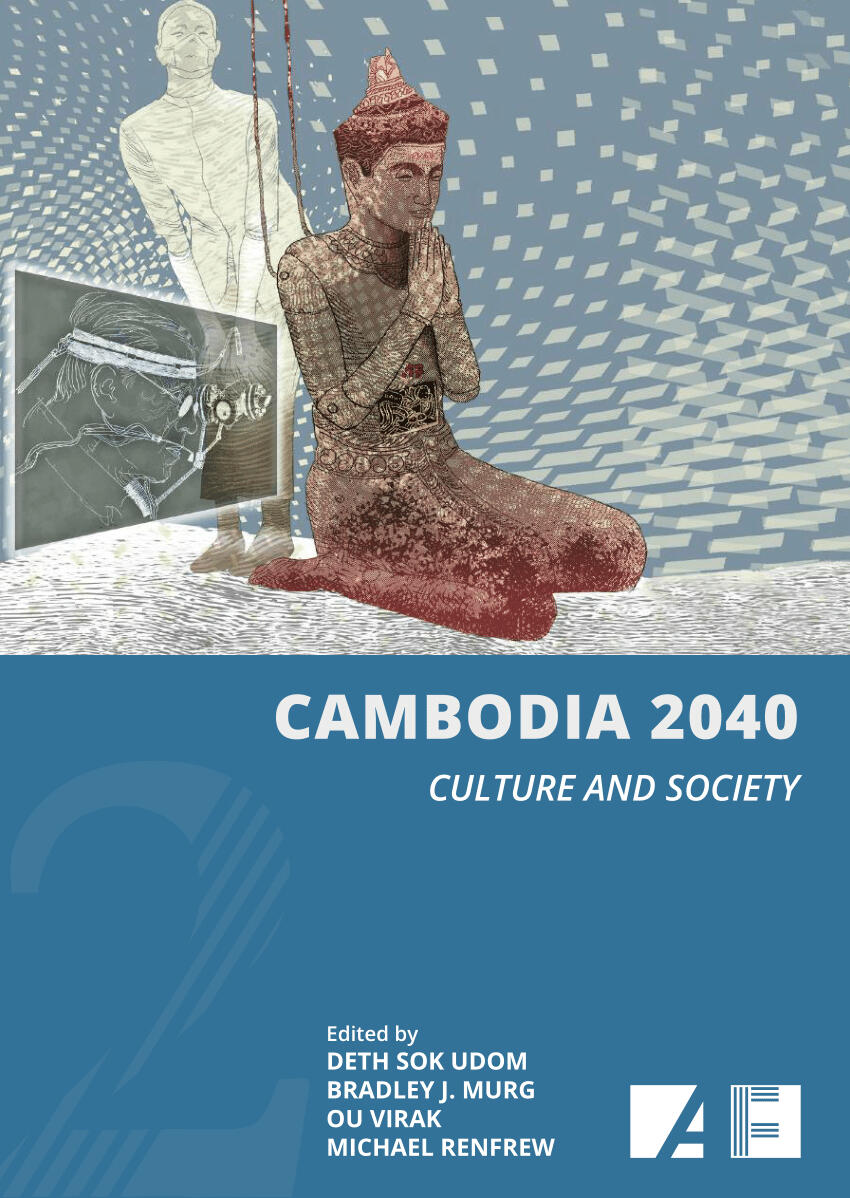 Youth Culture and the Music Industry in Contemporary Cambodia
This book explores young Cambodians' perceptions of their place in today's society and how they interact with the country's arts and culture scene. The popularity of Cambodian hip-hop among youth presents an opportunity for research to dive deeper into the roles of popular music in society and how these roles, in turn, shape Cambodian cultural identities.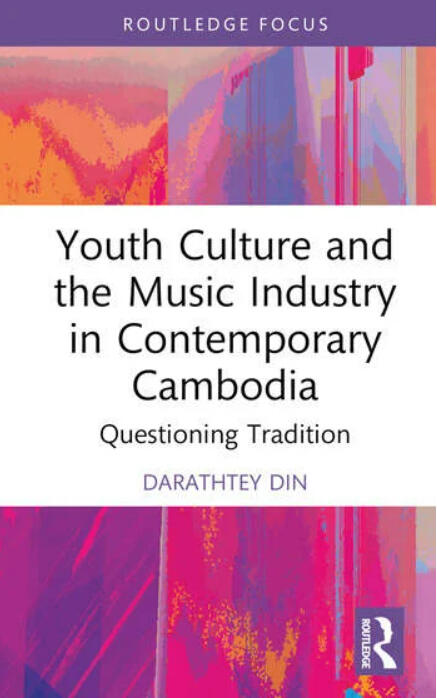 © Darathtey Din. All rights reserved.
Contact
Hello, how can I help? If you would like to discuss potential collaboration or project ideas, please reach out via hello@darathteydin.comI'm open to all meeting formats, whatever suits you. Just reach out!